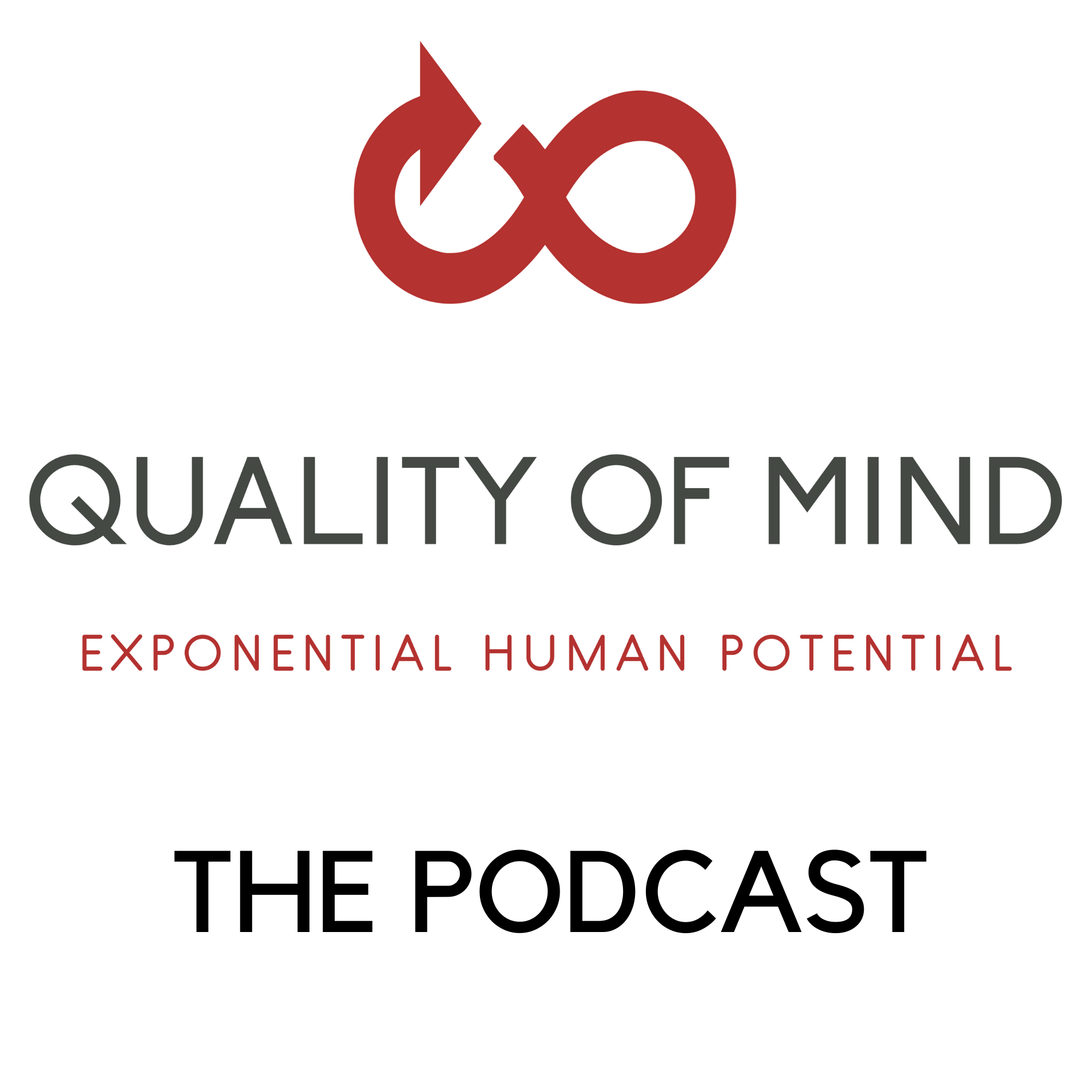 A chat with a Futurist about the Mind and a Pandemic
Apr 16th, 2020 by piers
This podcast series explores a game-changing understanding of the human mind that can create an exponential shift in the performance, resourcefulness and well-being of any business or organisation.
In this episode, Futurist Matt O'Neill joins us for a discussion on how the current situation is effecting us, and we look at some of the interesting implications. 
This episode explores:
How in this situation we realise more deeply what agility and adaption is. 
The role of 'virtual intimacy', as connection via proximity is reduced
The difference between positivity & optimism as a symptom of a solid understanding of 'what we are', versus it as 'a useful thing to think and say' 
How this is an exciting time to be alive - as long as we don't try and control it or predict it!
 Still Curious - Want to know more?
Share
|
Download