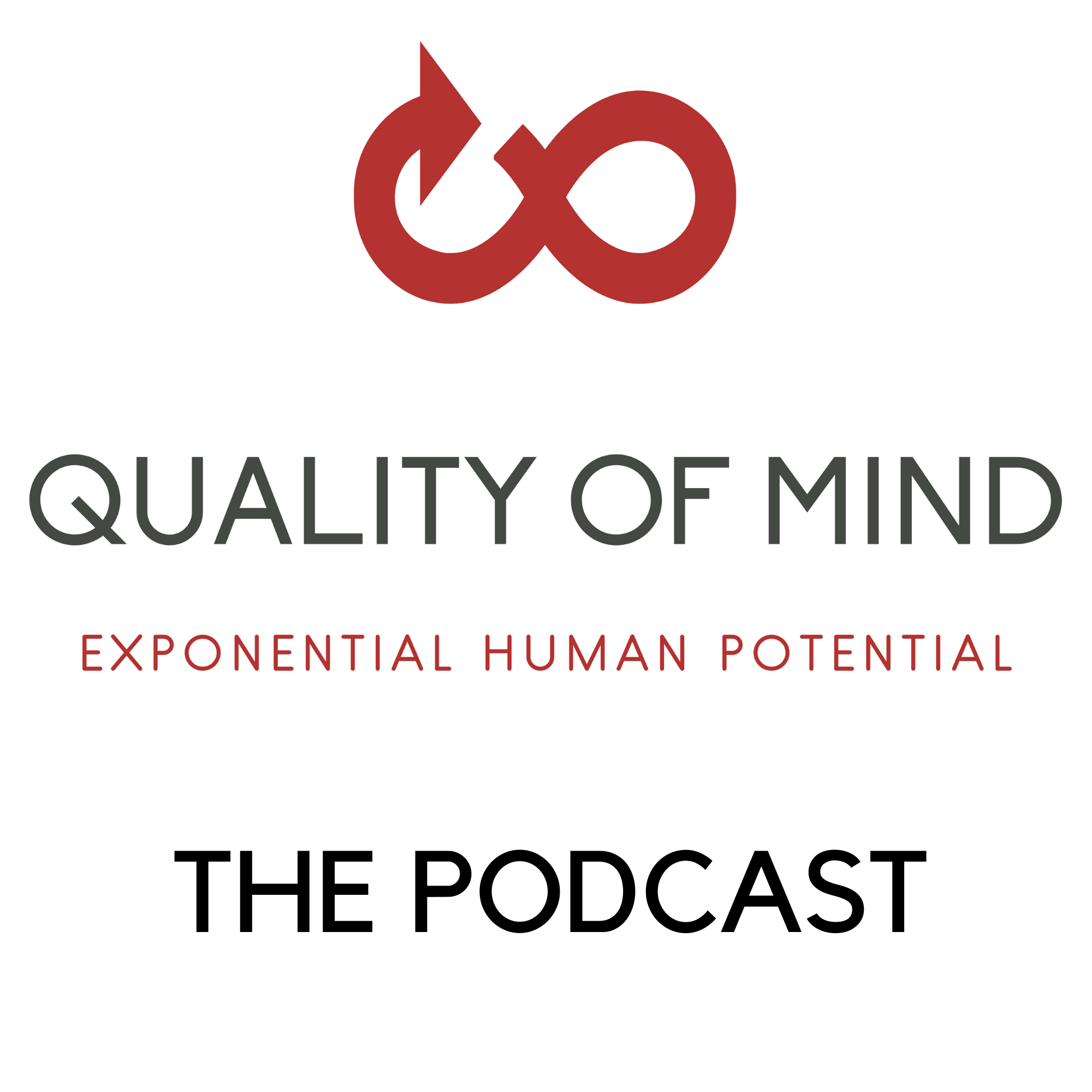 Looking at….LISTENING: How does Quality of Mind see the role and key foundations of Listening?
Feb 26th, 2020 by piers
This podcast series explores a game-changing understanding of the human mind that can exponentially increase the performance, resourcefulness and well-being in any business or organisation.
Part of the series of short episodes from the Quality of Mind podcast taking common business and workplace topics and exploring them through the lens of the principles of Quality of Mind. 'Looking at....'
'Looking at....LISTENING'
This episode explores:
How we generally lack respect and narrow the role, relevance and value of Listening
The difference between 'listening for communication' and 'listening for connection'
How listening is your barometer of a far greater invisible power
How we are conditioned to listen using the mind
How intuitive deep listening doesn't require any effort
 Still Curious - want to know more?
Share
|
Download