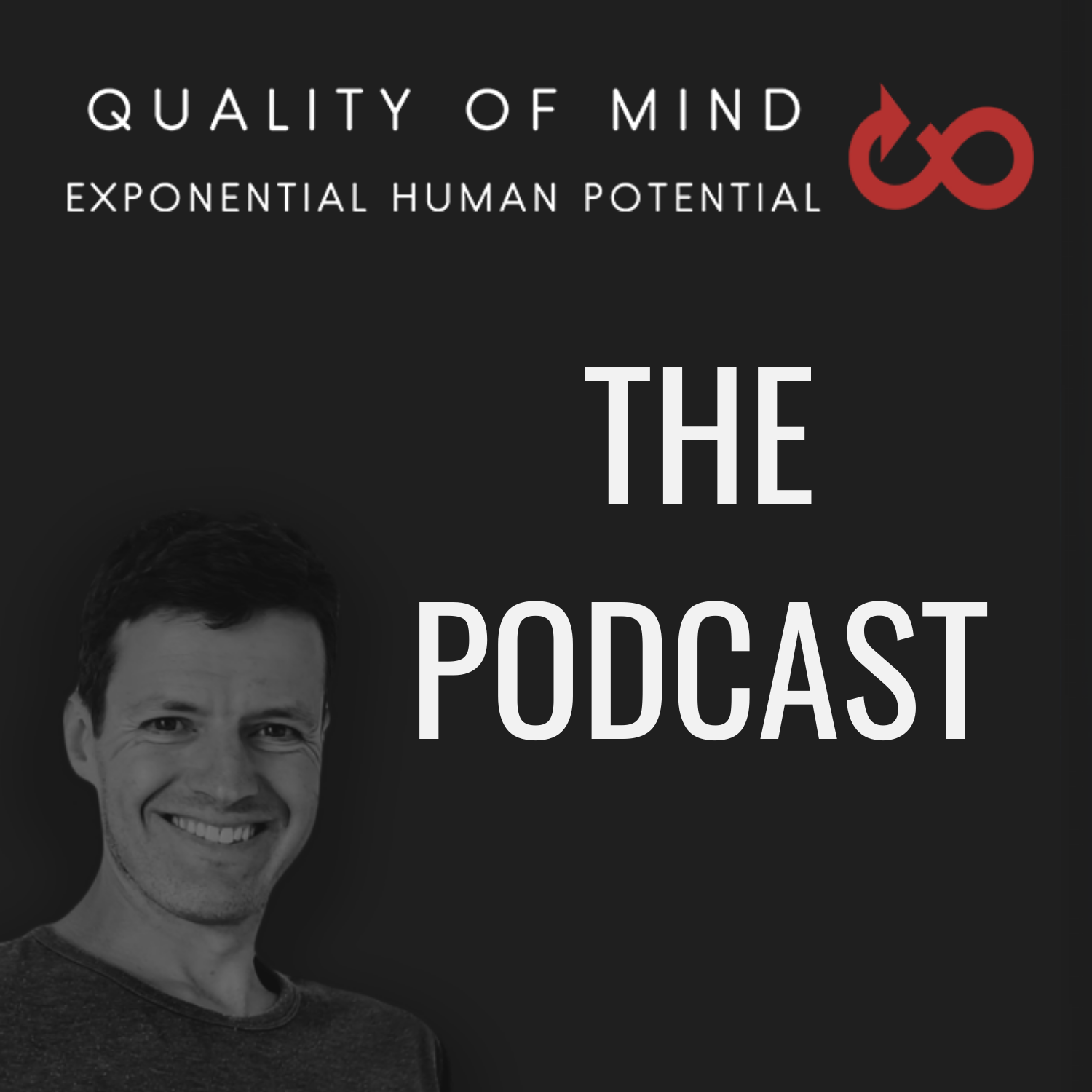 A conversation about burnout. Is there another way?
Dec 3rd, 2020 by piers
This podcast series explores a game-changing understanding of the human mind that can exponentially increase the performance, resourcefulness and well-being for any individual or organisation. 
In this episode Piers chats with Dr Giles P Croft. They discuss a topic that is becoming  ever more prevalent - professional burnout. How it is misunderstood and what you can do about it. This episode is for you if suffer from a formal diagnosis of burnout, or ever just wondered whether you are doing too much, and struggle with burning the candle at both ends 
The discussion covers:
What is burnout, and what are the symptoms, is it different to depression and stress?
How for some of us we can normalise being on the edge of a low level of burnout without realising it  
The illusion of being trapped by our circumstances and situation 
How, once we understand what's going on, we see we have infinite possibilities, including staying with the life we already have but with more ease deeper sense of peace, or have the clarity and insight to make changes
Curious - want to know more?
Subscribe to our Youtube channel for a series of 2 min videos all about Quality of Mind

Check out this podcast: What are the 

principles

behind Quality of Mind? Or

here

for an episode about what benefits someone can get from the understanding 

Piers Thurston regularly writes about Quality of Mind on 

Linkedin

 and has a large collection of articles and posts
Share
|
Download