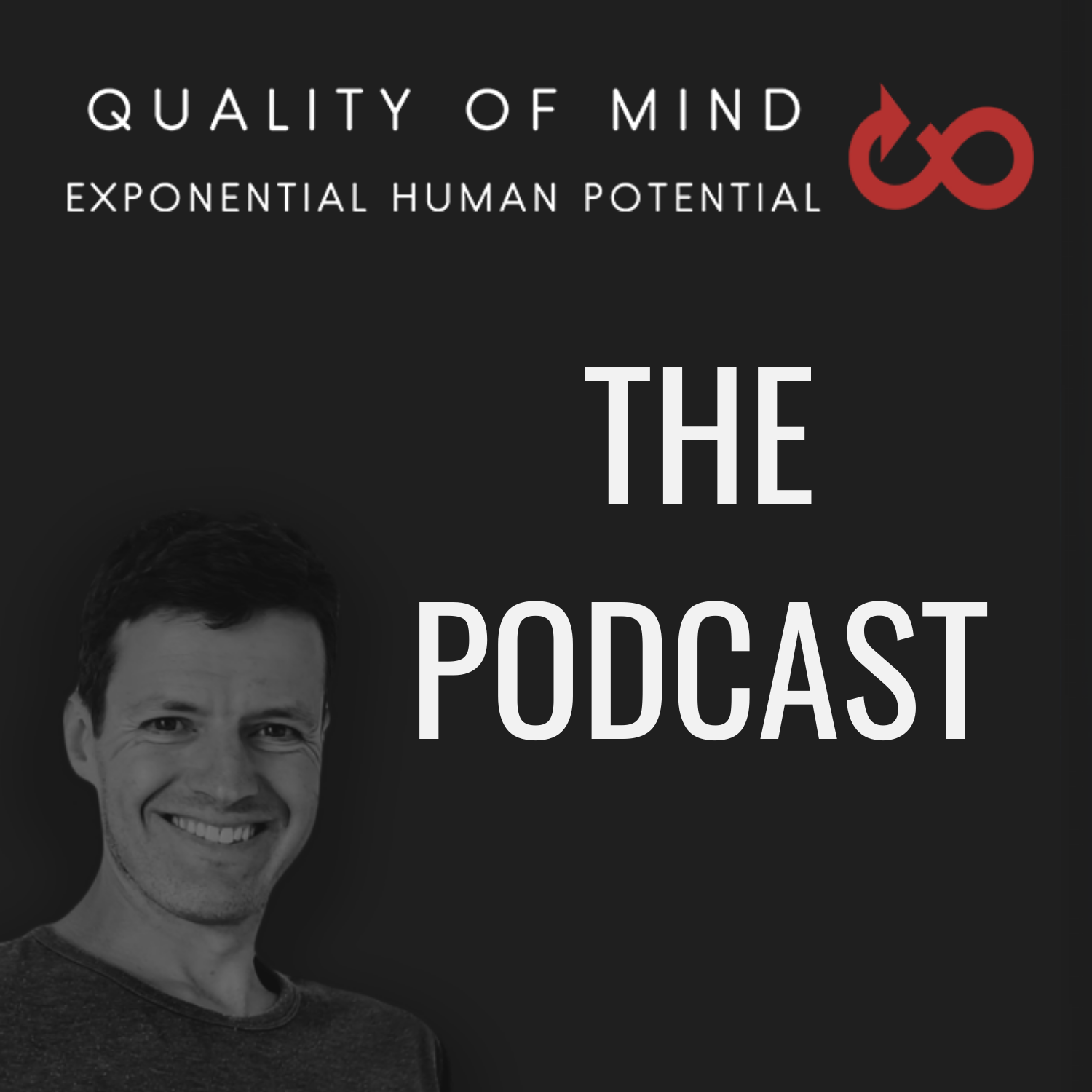 "I have some questions…?" A chat with a HR Director who recently got curious in the understanding behind Quality of Mind
Dec 9th, 2019 by piers
This podcast series explores a game-changing understanding of the human mind that can increase the performance, resourcefulness and well-being in any business or organisation - Quality of Mind:  Realising Exponential Human Potential In Every Aspect of Life & Work. A rare opportunity for curiousity, intrigue and insight 
In this episode Piers chats with someone who is a relative new comer to this understanding.
Most people interviewed on this podcast are clients who have already had an immersion in the principles or fellow practitioners, this time we get the chance to speak to someone who has just started to get curious about the understanding behind Quality of Mind.
Introducing Laurence Hollobon. Laurence is an experienced HR director and HR consultant, and has a broad and rich international corporate background. She has kindly agreed to come on the podcast and ask some of the questions that have arisen for her as she started to get curious about Quality of Mind.  This episode is a real time question and answer session.  
In this episode we discuss:
What are the key principles behind Quality of Mind?
What is the role of brain? 
What is this principle we talk about  ''our experience of the world is real but not true''?
How do people get in a better Quality of Mind? How is this different to other approaches?
How is this applicable and relevant for the modern corporate world?
Curious - want to know more?
Share
|
Download