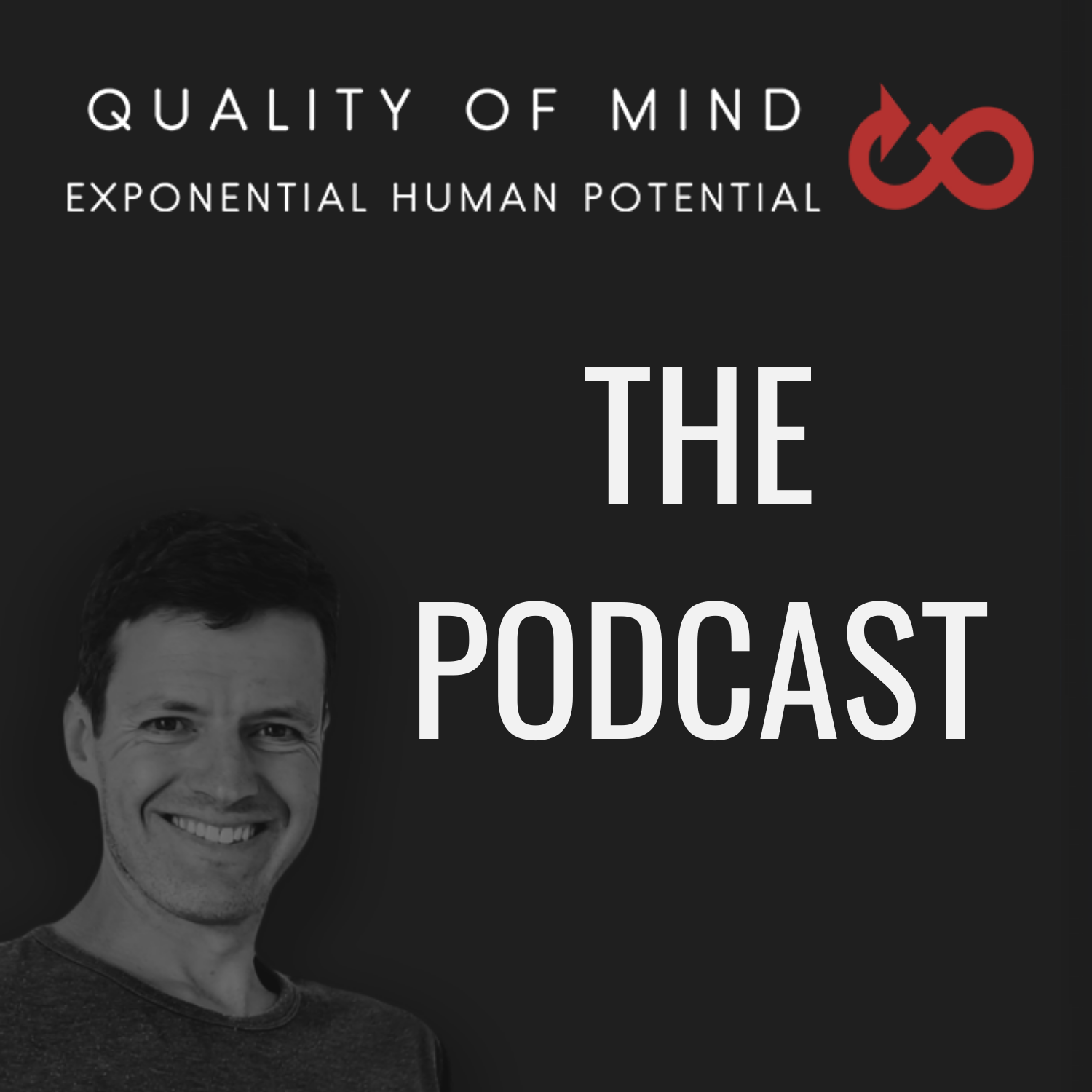 "When you're sure there's more to life than this" A conversation about disillusionment, the rat race. Is there another way?
Aug 19th, 2020 by piers
This podcast series explores a game-changing understanding of the human mind that can exponentially increase the performance, resourcefulness and well-being for any individual or organisation. 
In this episode Piers chats with fellow coach Helen Amery. They discuss the common, but misunderstood topic of disillusionment. Usually we think it's terrible to be in a state of confusion or disappointment about life when in fact these times provide the perfect opportunity to discover something new and fresh. If you're asking these questions - Is this it? Does it have to be this hard? - then this episode is for you.
We talk about:
How we can normalise a low level of satisfaction with life and become 'comfortably numb', before we get more aware of being disillusioned with our lives

What is going on when you aren't feeling connected and loving life?

How your lifestyle and circumstances are never actually causing your disillusionment with life - it just really looks like they are

How we confuse what is a brick and what is jelly.....(jelly & bricks - yes,really!)

How we become limited by our imaginations about what is possible

The illusion of being trapped by our need for a certain lifestyle and money

How, once we understand what's going on, we see we have infinite possibilities, including staying with the exact life we already have but with a deeper sense of contentment and joy.
Curious - want to know more?
Listen to Helen on her journey as she startsto have realisations about the principles behind Quality of Mind in this special behind the scenes 3 part mini series

Check out this podcast: What are the principles behind Quality of Mind?

Piers Thurston regularly writes about Quality of Mind on Linkedin and has a large collection of articles and posts
Share
|
Download